Healing & Guidance Testimonials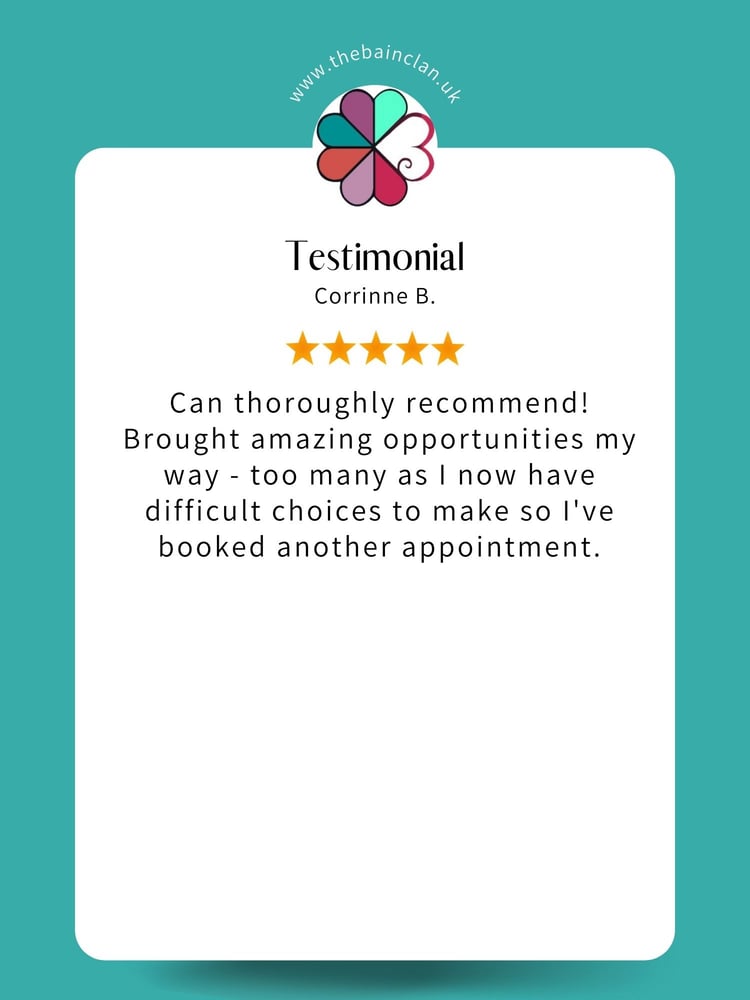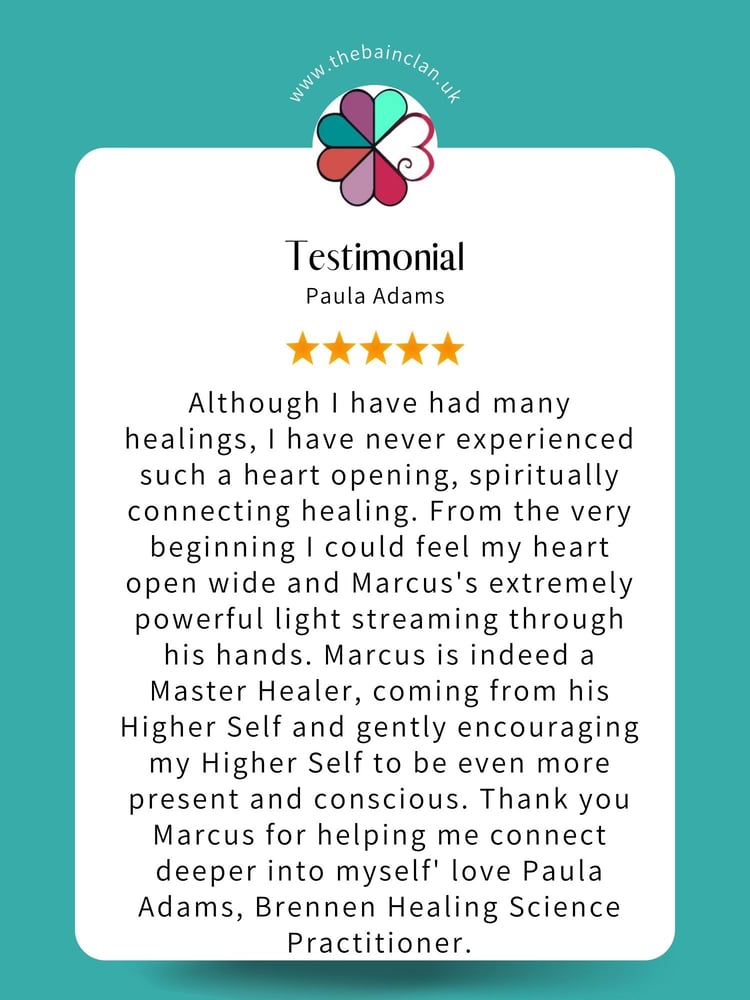 Online Course Testimonials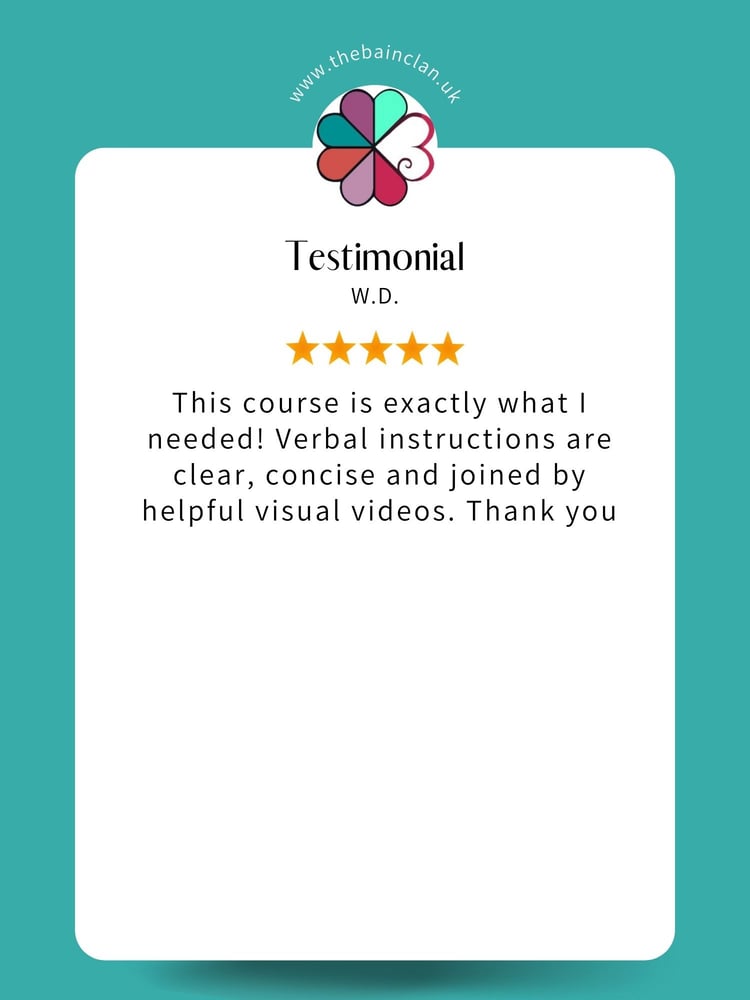 Book Testimonials
Testimonial
by
Bridget Renee Holliday
Are you a crystal enthusiast who loves working with crystals? Are you just beginning your journey of connecting with crystals? Do you resonate with the Lyran Galactic race? You are going to LOVE this book!
"Networking with Crystals, Crystal Net Meditations" is so impactful! Karin Bain has created a beautifully expansive book with easy to follow knowledge and instructions that will guide you on your journey. And Starseeds… You can feel the support of the Lyrans in this book!
Karin offers a wealth of crystal knowledge to assist you to select and care for your crystals. She also guides you through using them to work with your chakras. The crystal net meditations are deeply impactful and expansive! Some of my favorites are: Calm Mind, Rose Quartz Respite, Upper Realms Gateway, Unconditional Self Love, Opening Your Channel, Experiencing Joy, Connecting To Akasha, Universal Love 1 & 2, and Metatron's Cube.
I highly recommend "Networking with Crystals, Crystal Net Meditations"! Consider this your sign… Buy this book and start meditating with the crystal grid nets today!
Bridget Renee Holliday
Quantum Hypnosis Practitioner
Awakening and Ascension Mentor
Online Store Testimonials
Membership Testimonials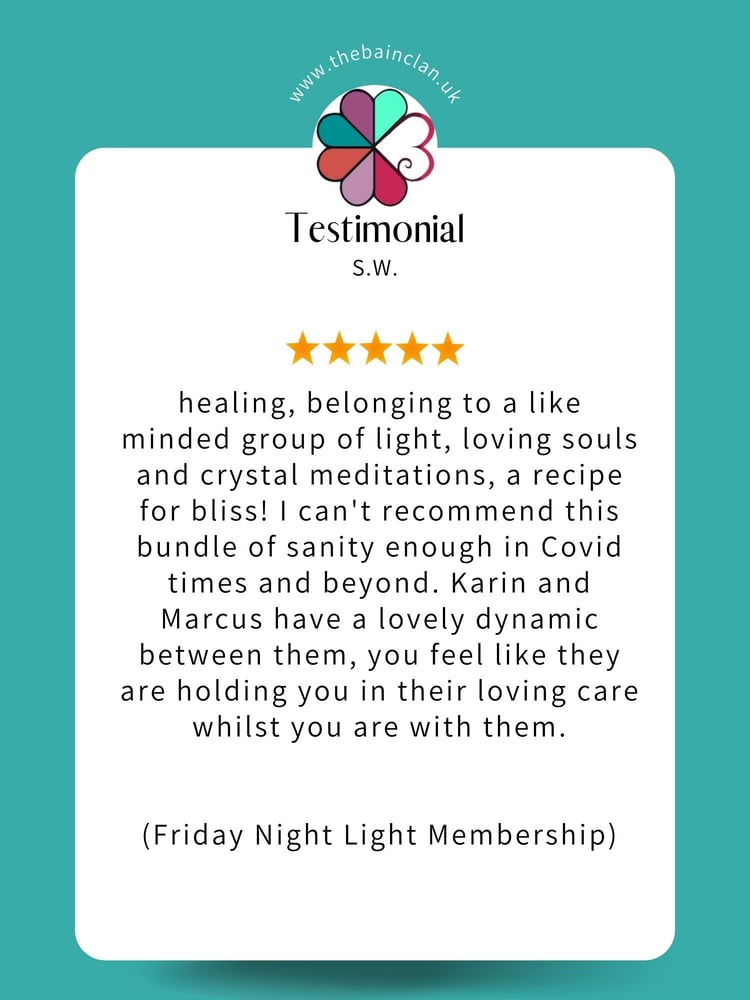 Crystal Groups Testimonials